Introduction | Schedule | Assignments | Readings | Participants | Download | Millcam | LinksCopter .
FLOW is now complete.

The Flow chanel was on display from July 29 - Aug 16th.

It will be on display again for the WATERSCAPES exhibition in Chur begining Sept 16th.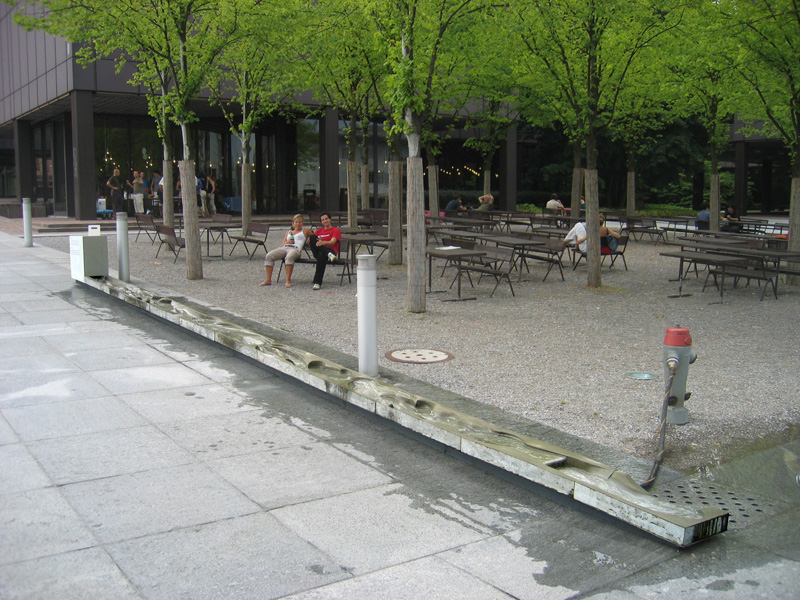 -- RussellLoveridge - 29 Mar 2005

Copyright © 1999-2003 by the contributing authors. All material on this collaboration platform is the property of the contributing authors.


This website has been archived and is no longer maintained.