UrbanDesign | ISB | NSL | DARCH | ETH |
Programm | Publikationen | Personen | Kontakt | Archiv |



Simultaan Schaaken | Waiting Lands on the Waterfront

ETH Zürich
Special Research Studio Oude Rijkswerf Willemsoord SS 2006
Professur für Architektur und Städtebau, Prof. Kees Christiaanse, Mark Michaeli, Thomas Kovari


EXHIBITION PREVIEW

Exhibition Home

©Institut für Städtebau, ETH Zürich, 2006.
Das vorliegende Material dient allein mit der oben genannten Veranstaltung verbundenen Zwecken, jede (auch auszugsweise) Veröffentlichung, Vervielfältigung oder Weitergabe ist untersagt.

einen Moment Geduld bitte | loading of the page may take a while | even geduld a.u.b.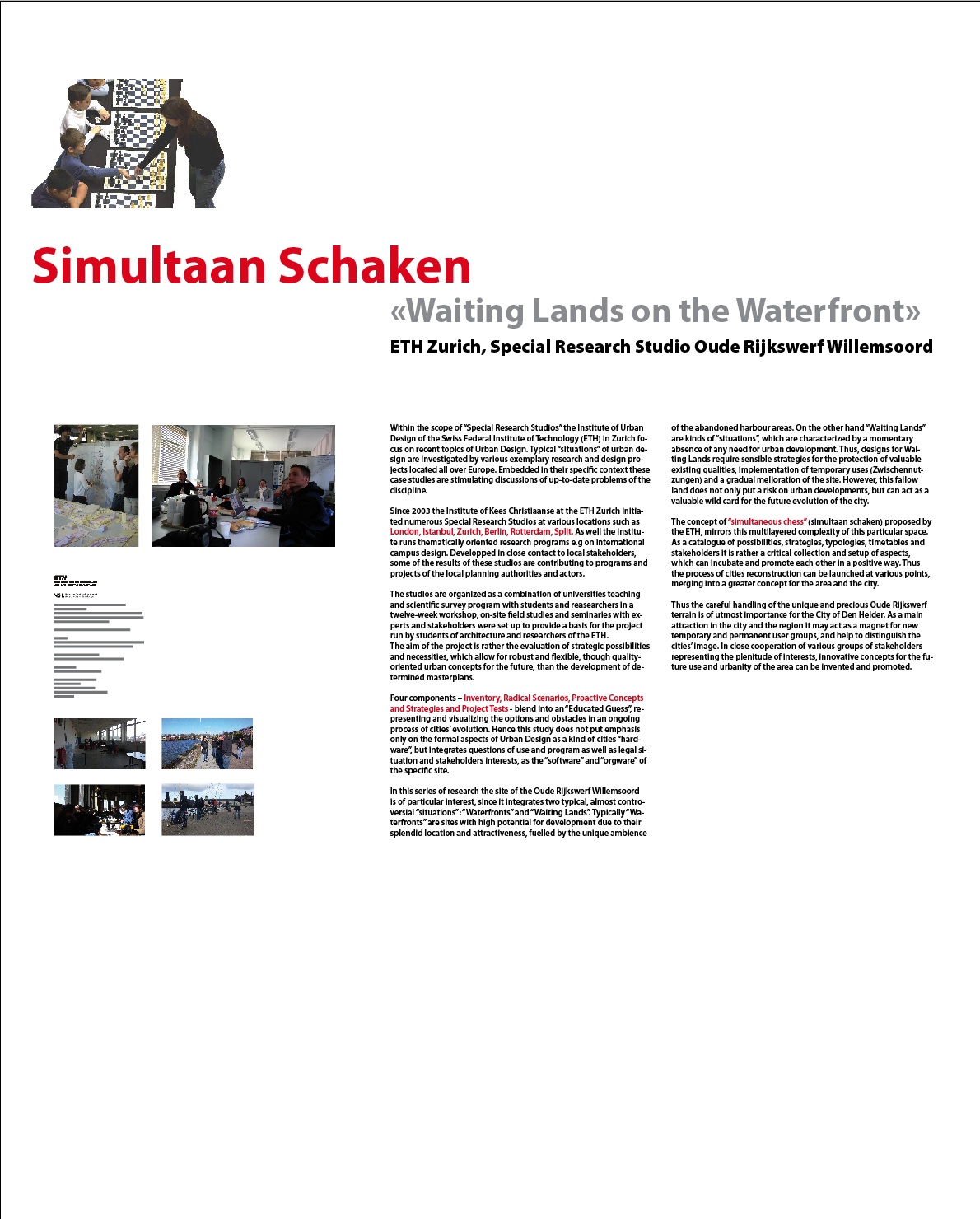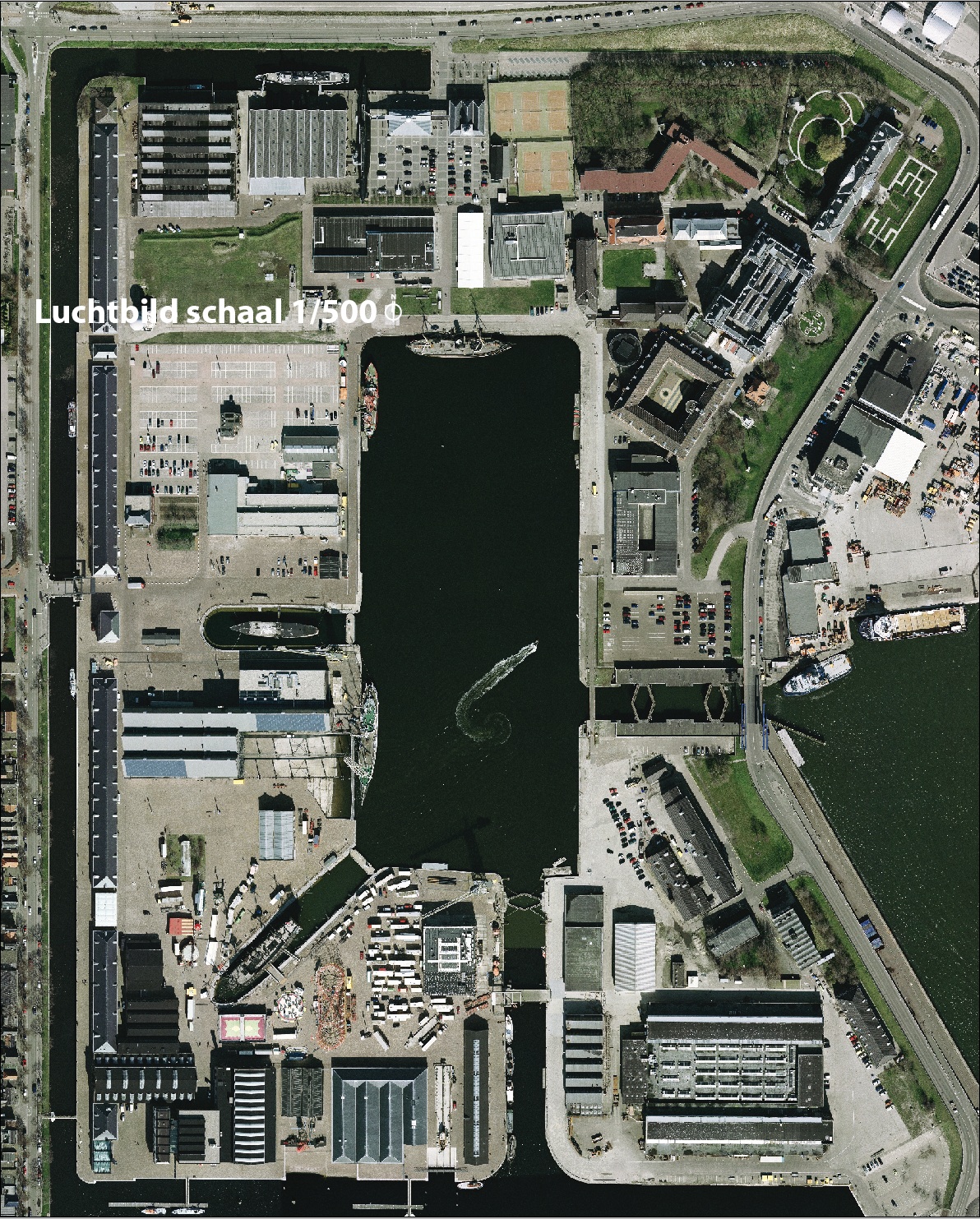 Inventory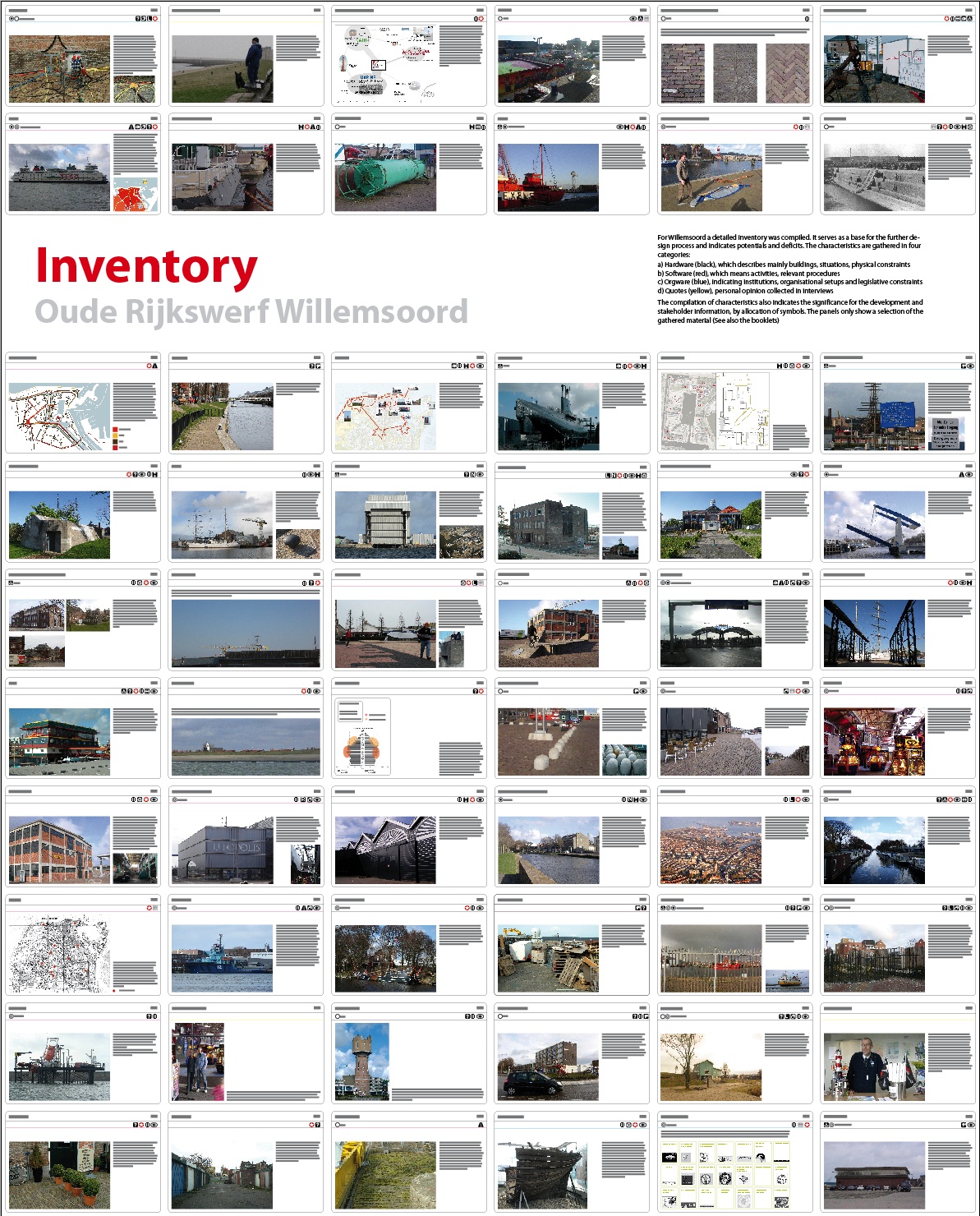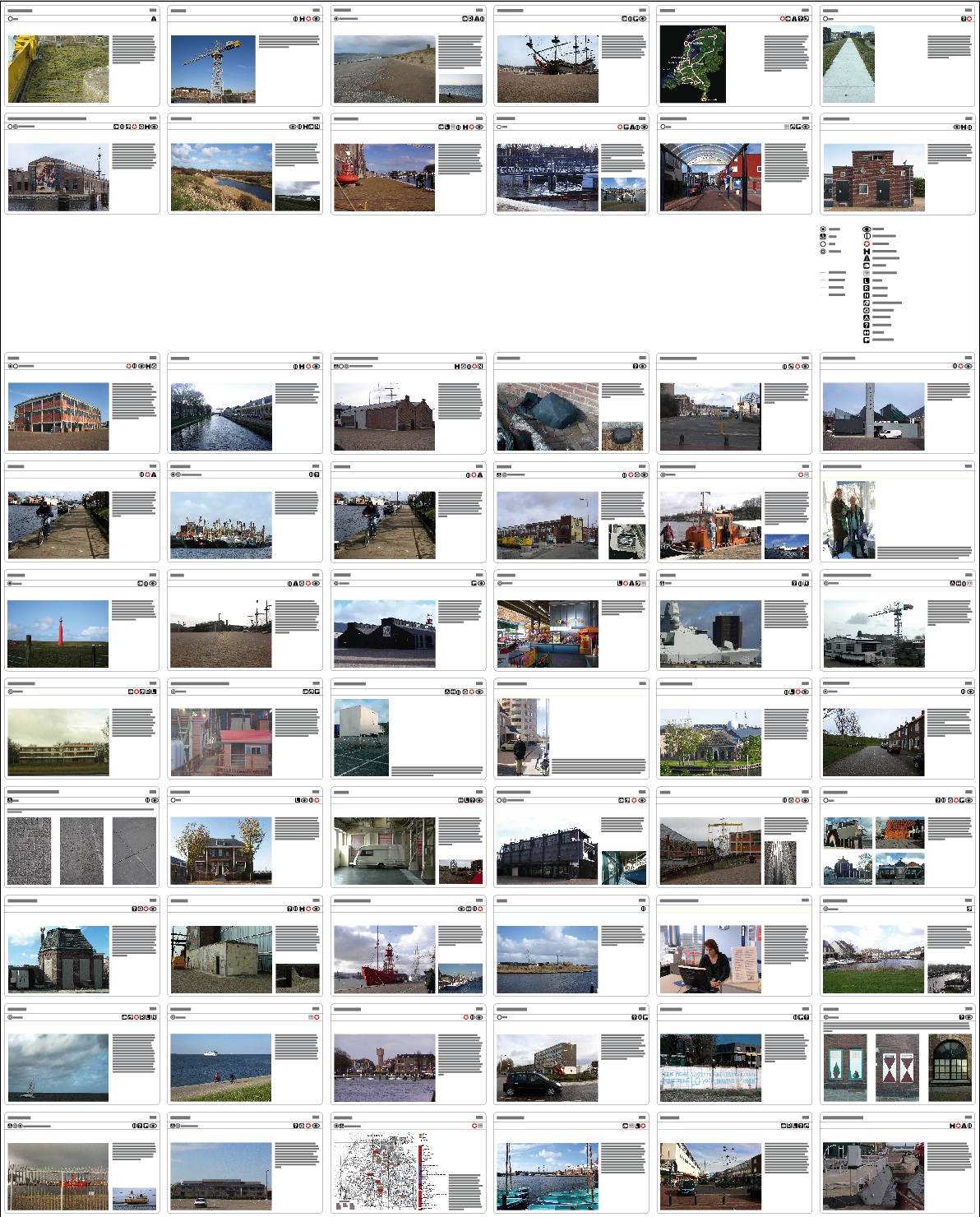 Radical Scenarios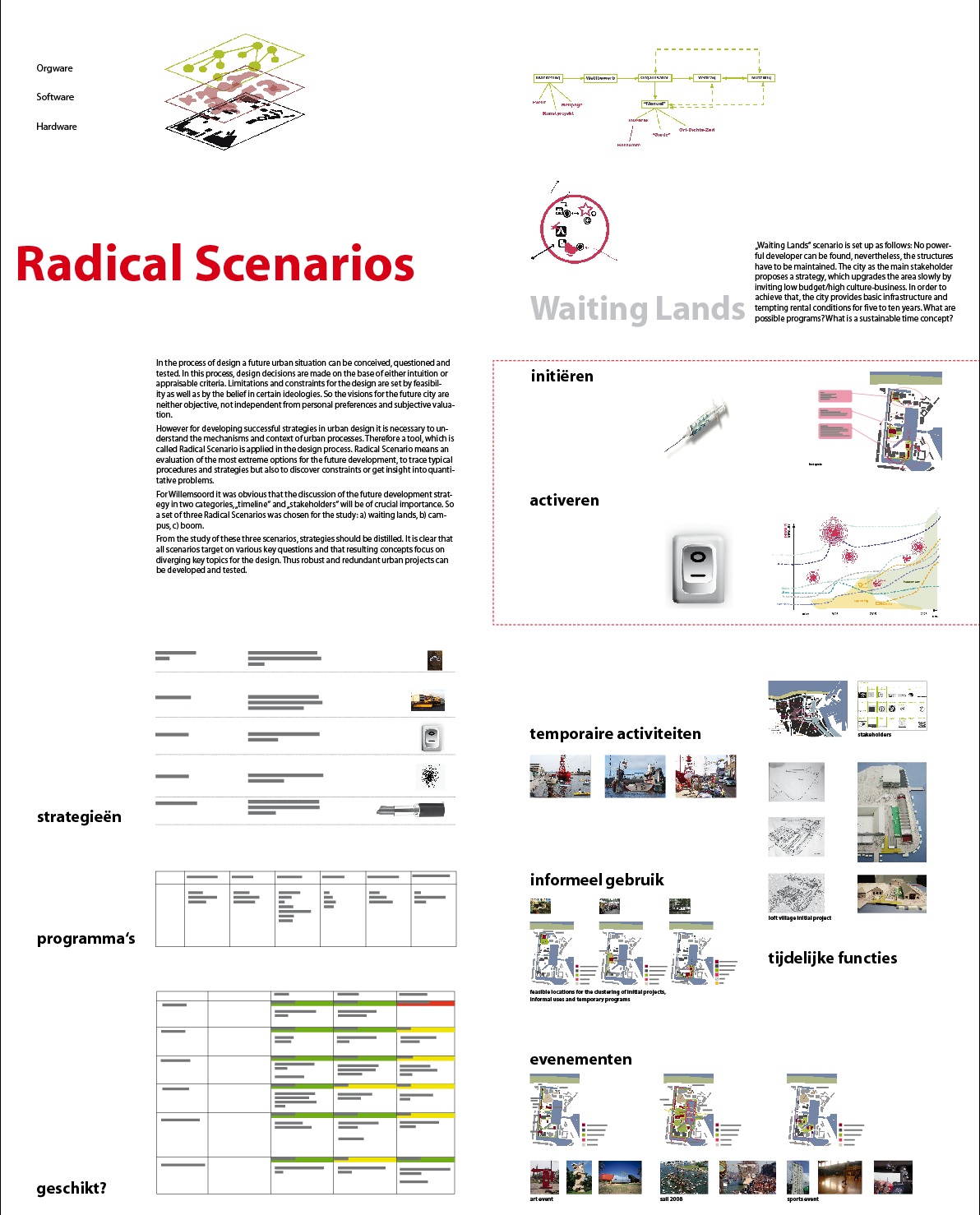 Proactive Concepts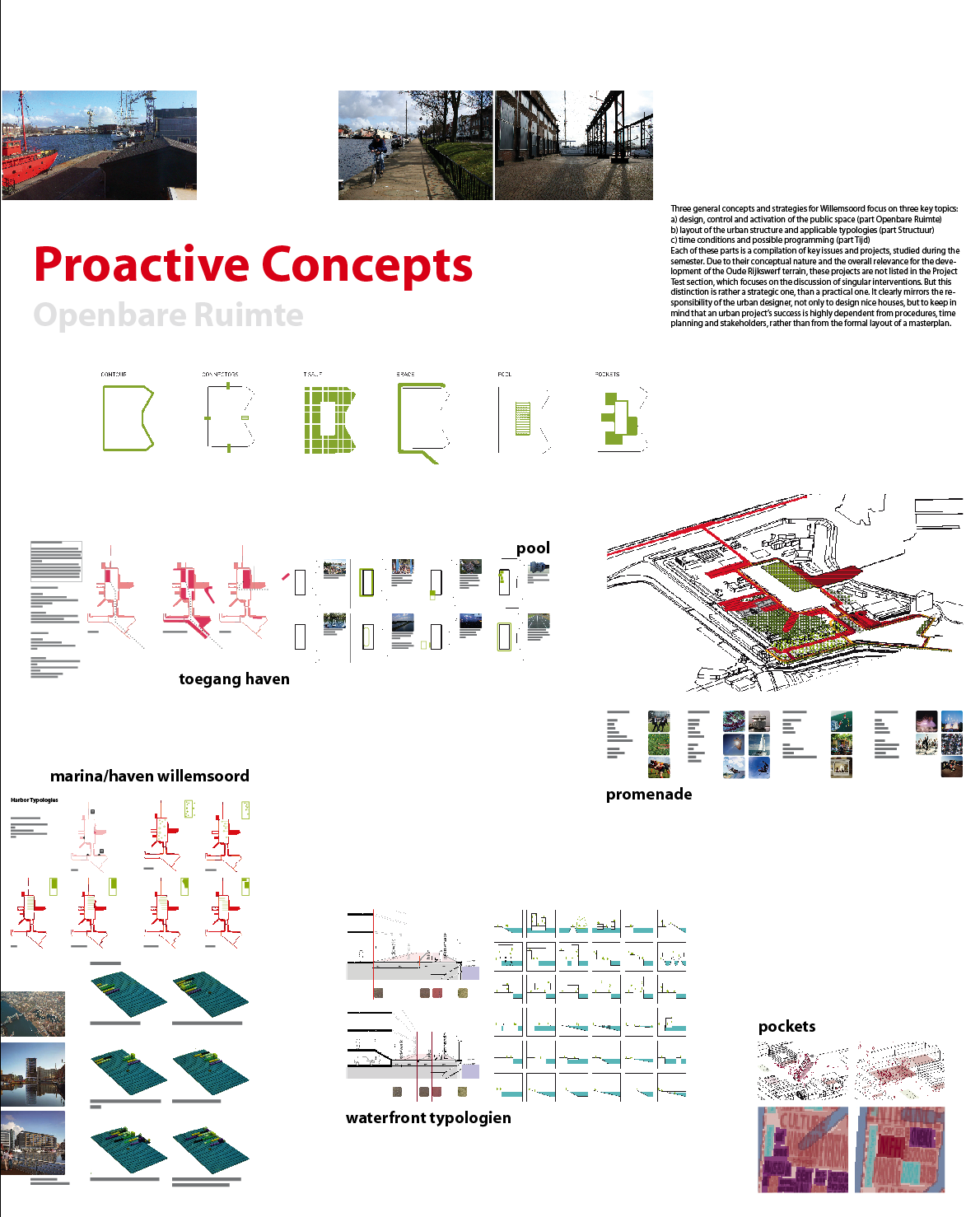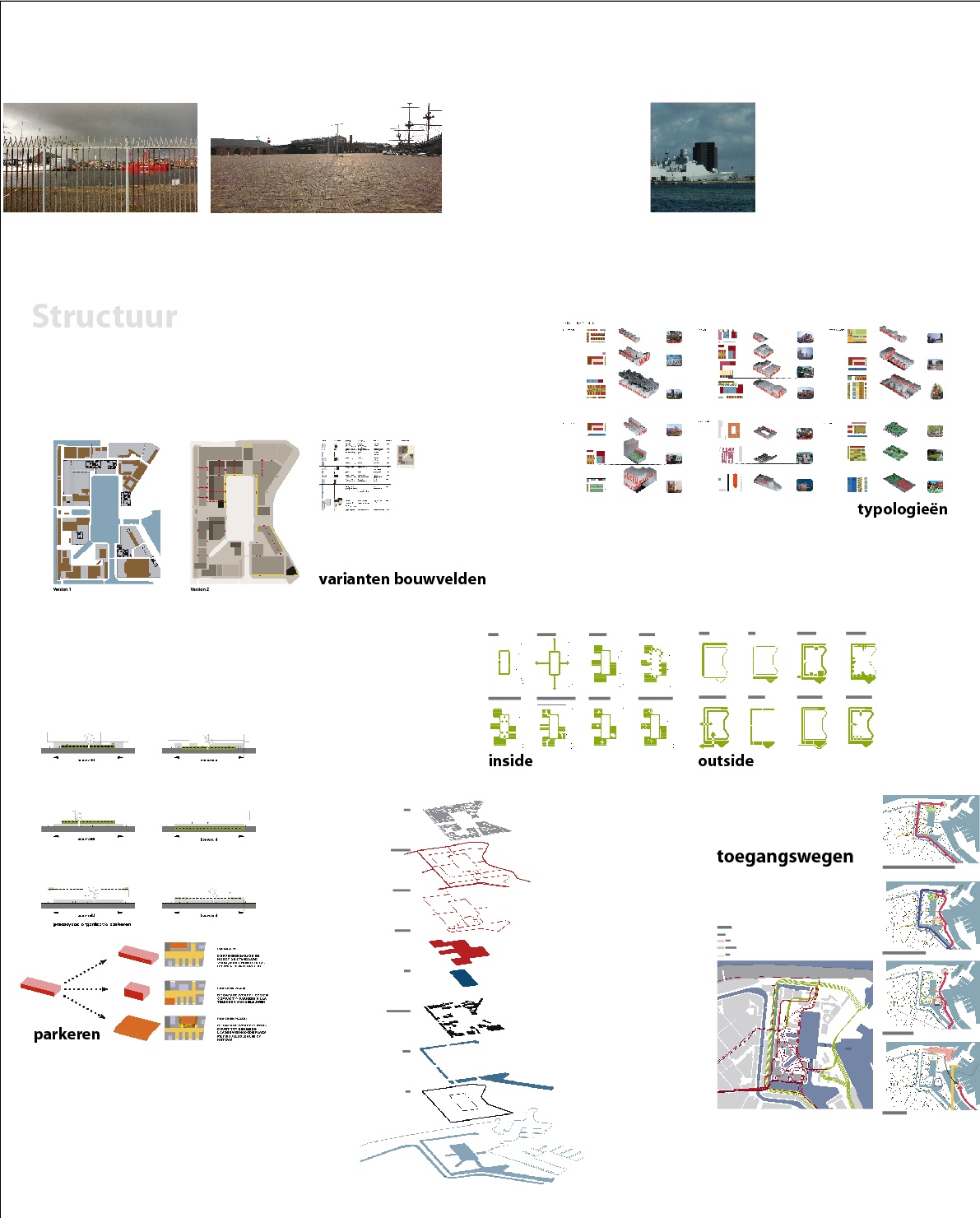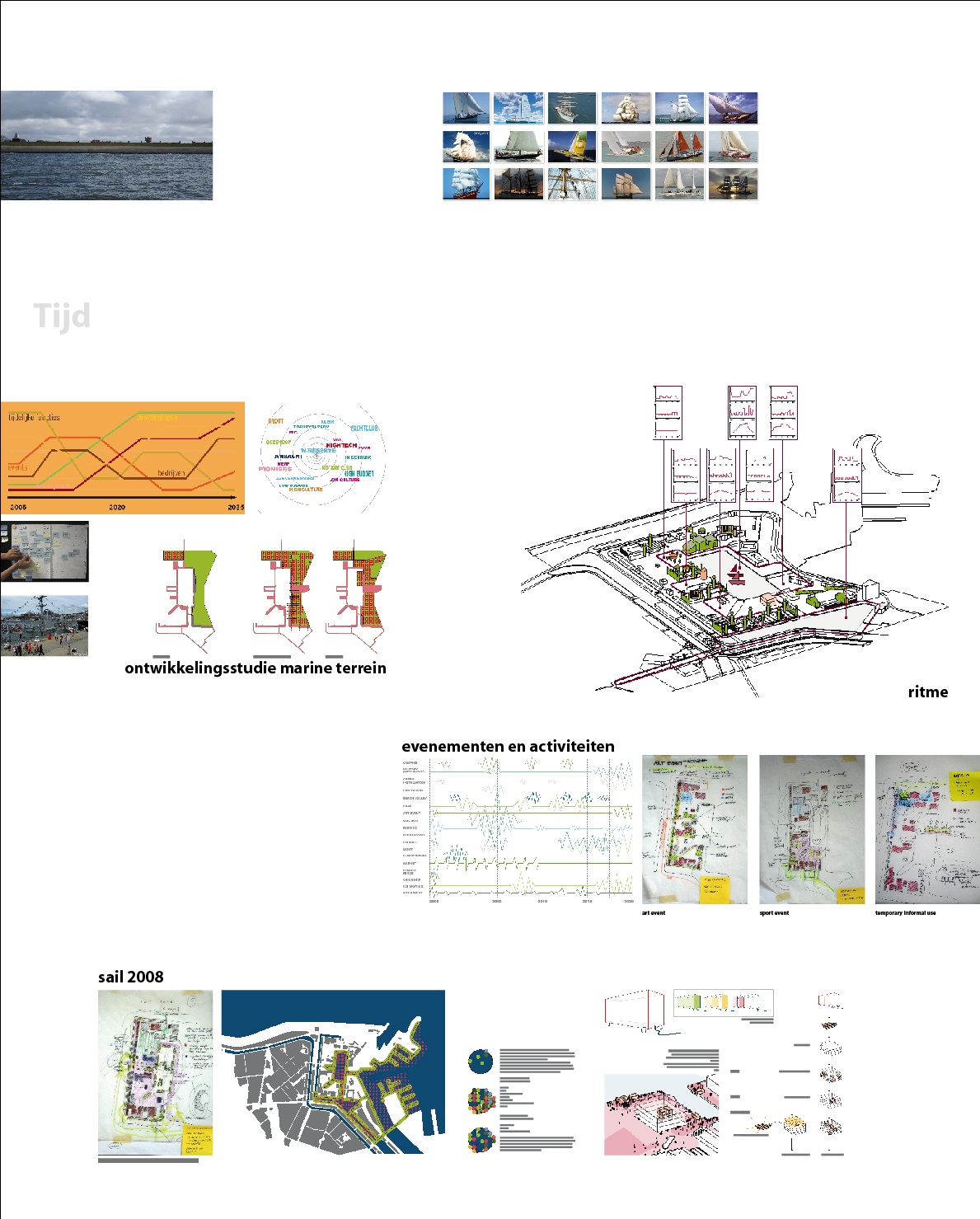 Project Tests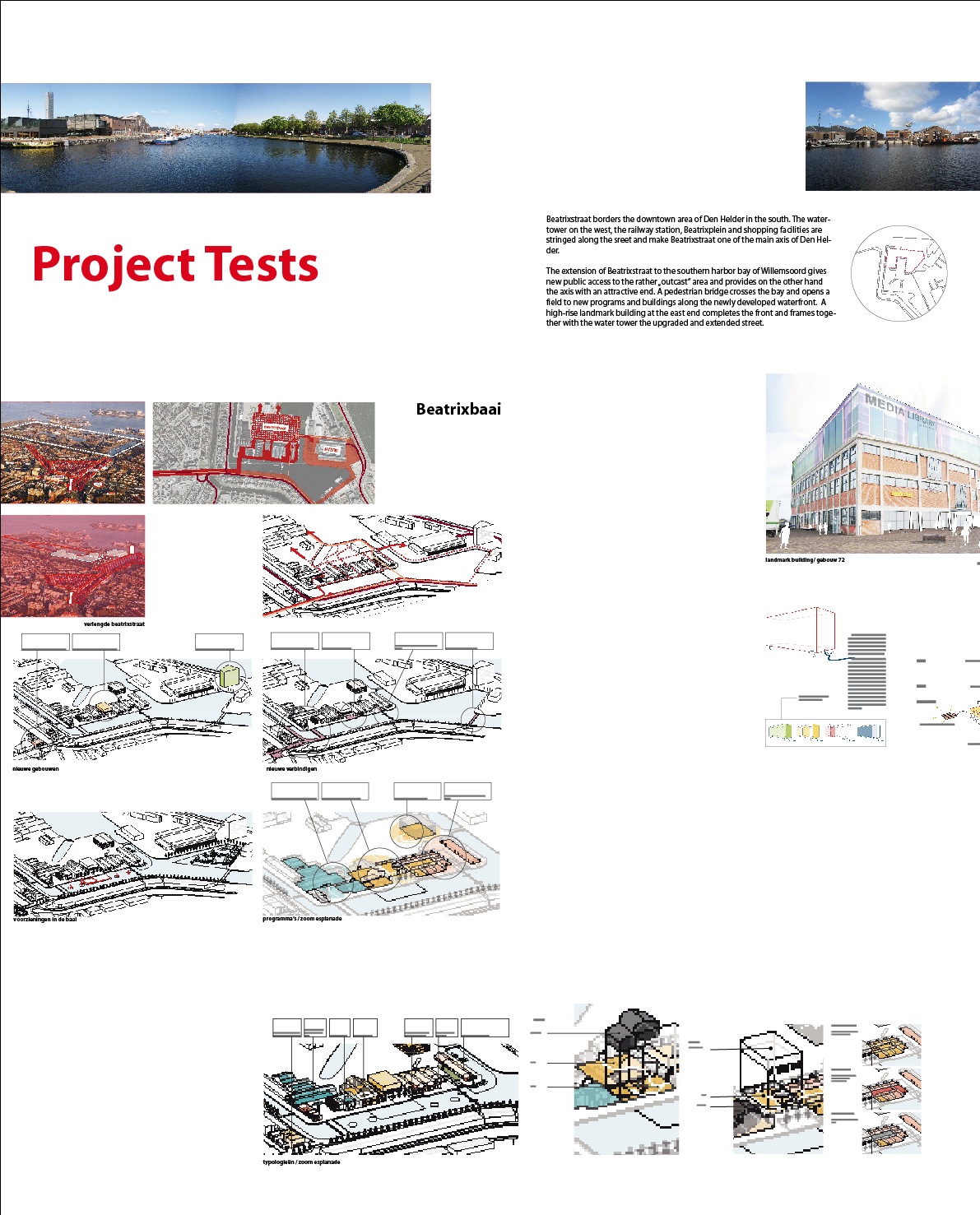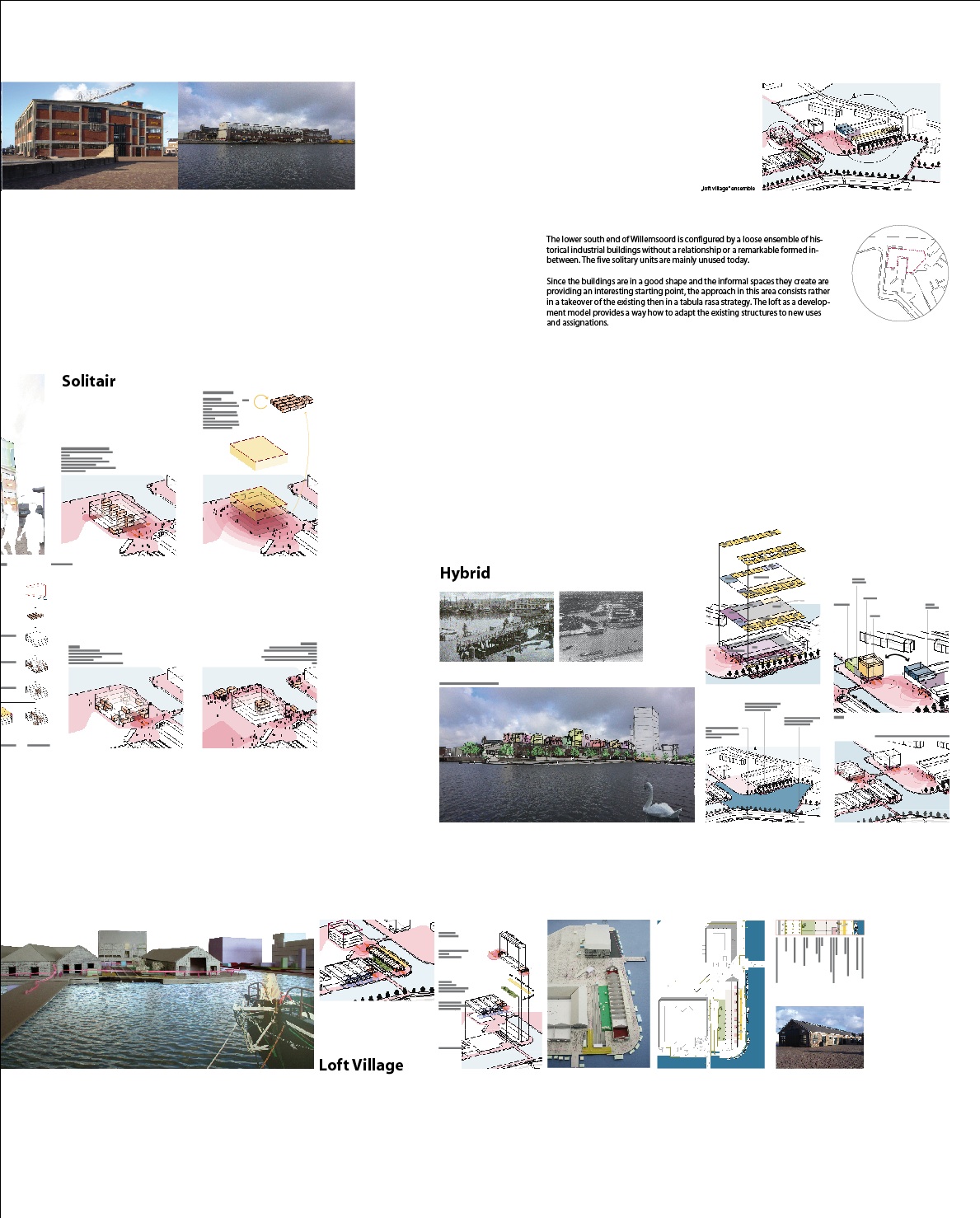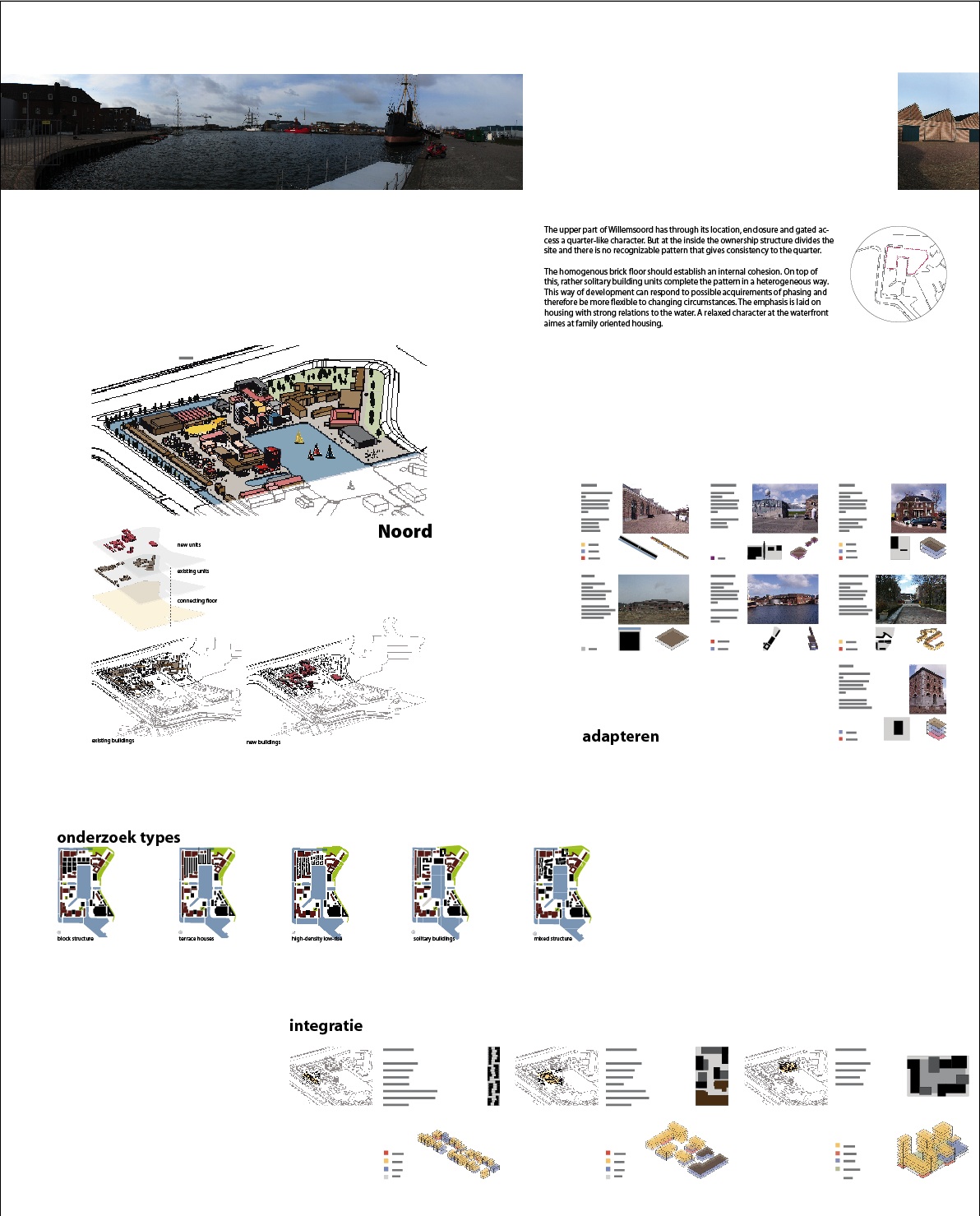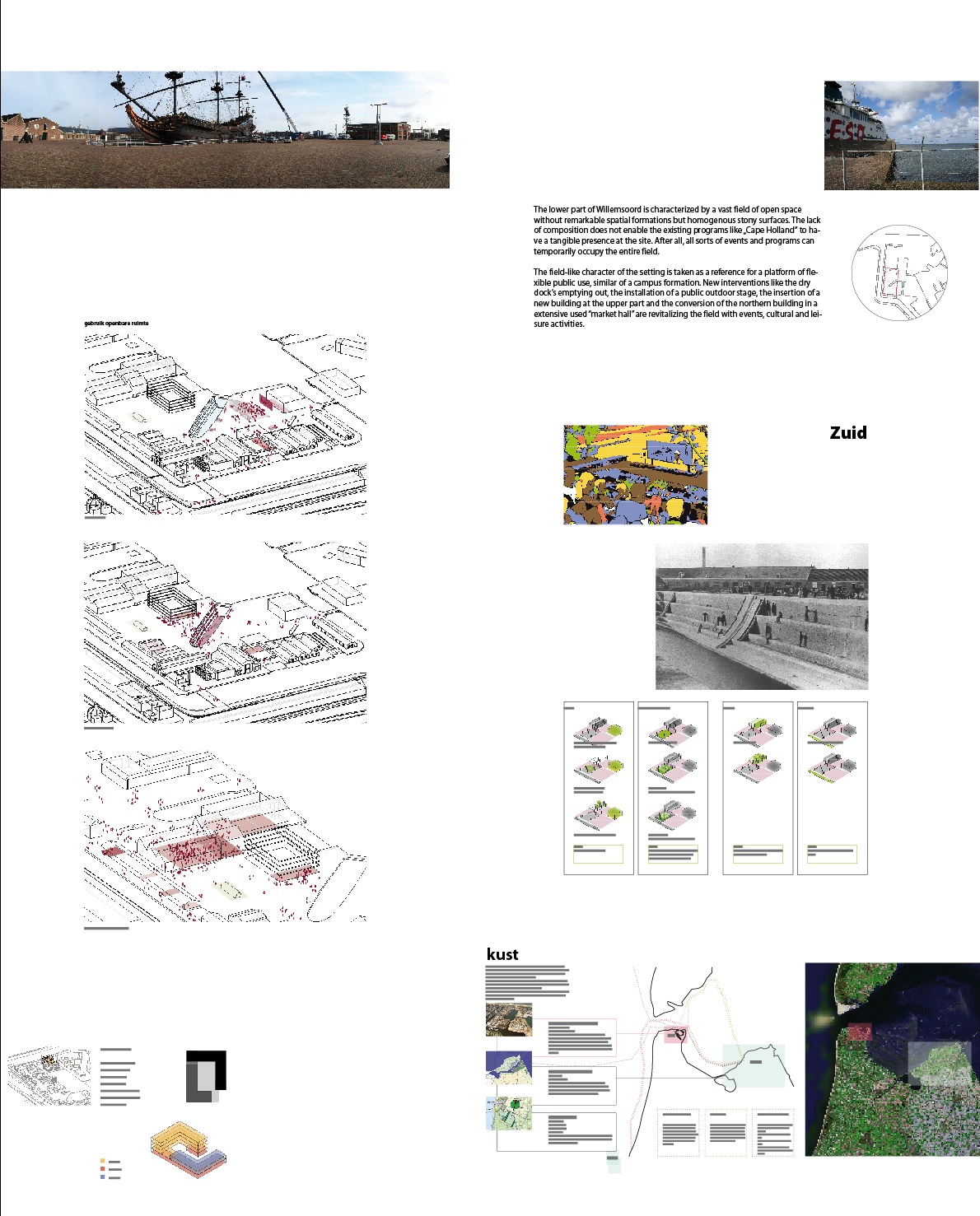 -- MarkMichaeli - 26 Sep 2006
Revision r1.2 - 29 Sep 2006 - 10:27 - MarkMichaeli
Professur Kees Christiaanse, Institut für Staedtebau, Netzwerk Stadt und Landschaft
This website has been archived and is no longer maintained.