TEACHING
EXHIBITION CATALOG AND PROJECT DOCUMENTATION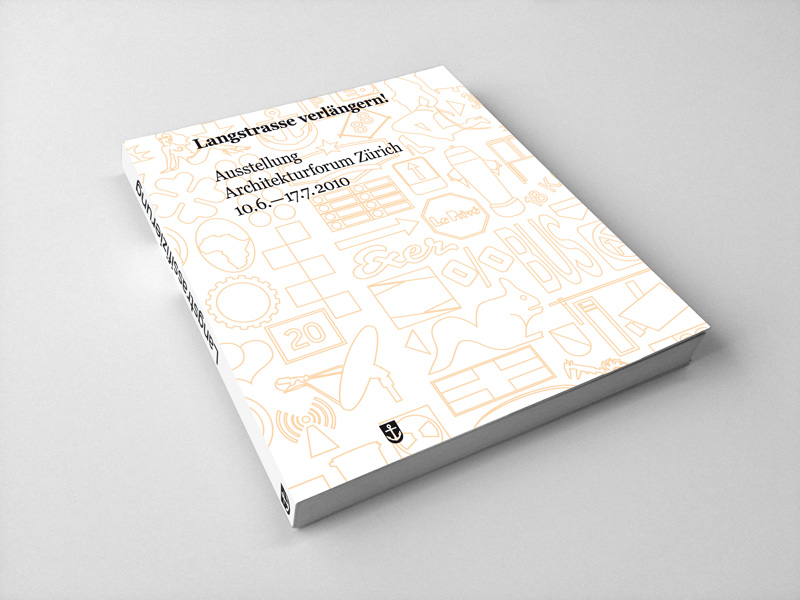 Now available!
Catalog of the exhibition "Langstrasse verlängern!"   (Extend Langstrasse!)  (Architekturforum Zürich 2010) and documentation of the teaching and exhibition projects "Langstrassifizierung" (Langstrassification!) (Urban Research Studio, FS 2010).
CONTENT
262 pages that contain:
texts and interviews
over 70 maps, diagrams, and other graphic presentations
over 80 illustrations
PRICE: 43,- CHF
Available directly from Professor Kees Christiaanse's office or by post (addition costs for postage).
Order from: rieniets(a)arch.ethz.ch / 044 6332151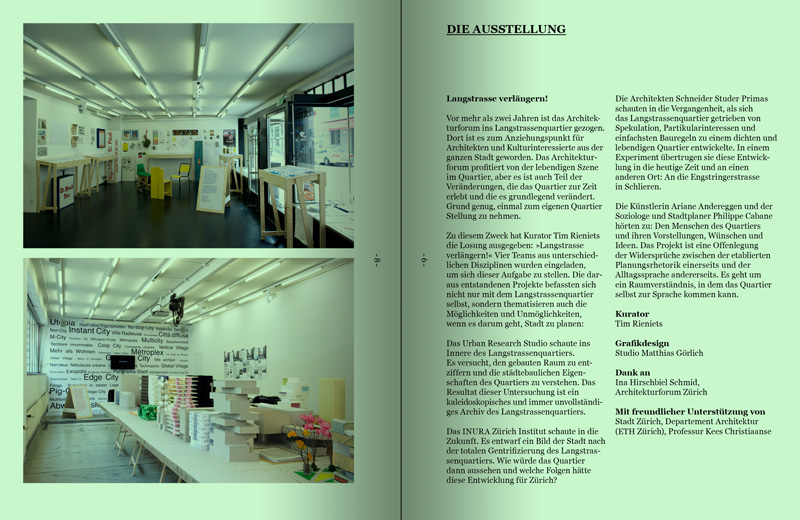 exhibition catalog: Langstrasse verlängern!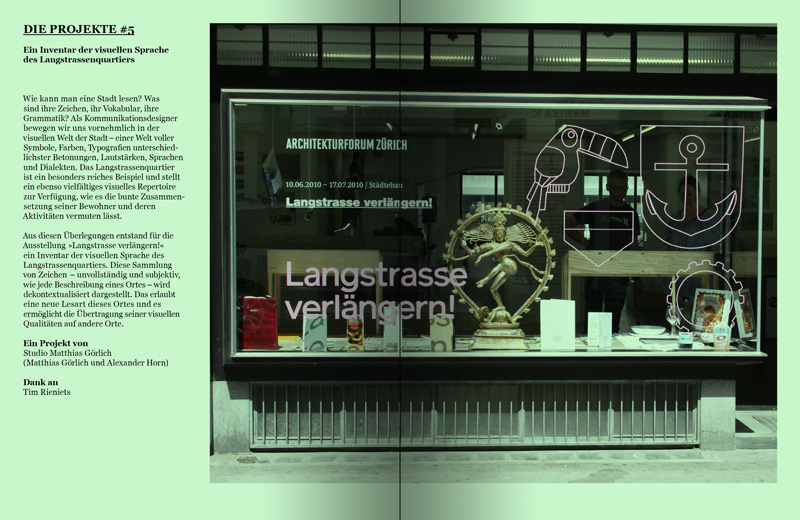 exhibition catalog: Langstrasse verlängern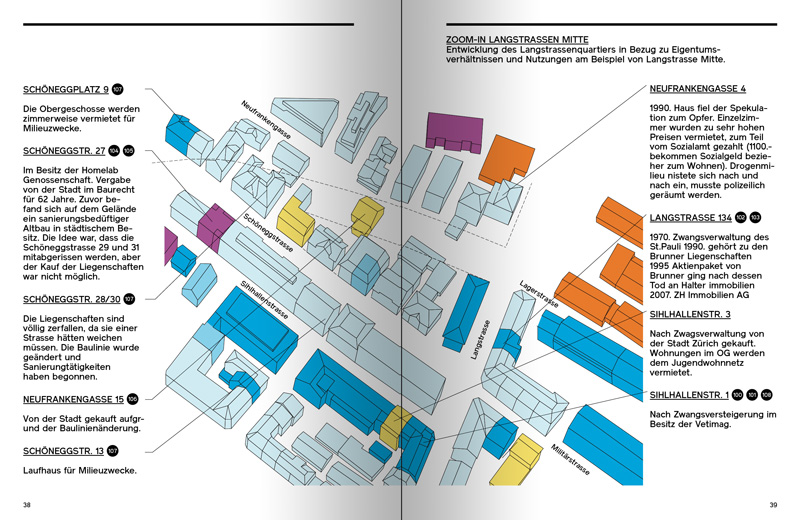 project documentation: Langstrassifizierung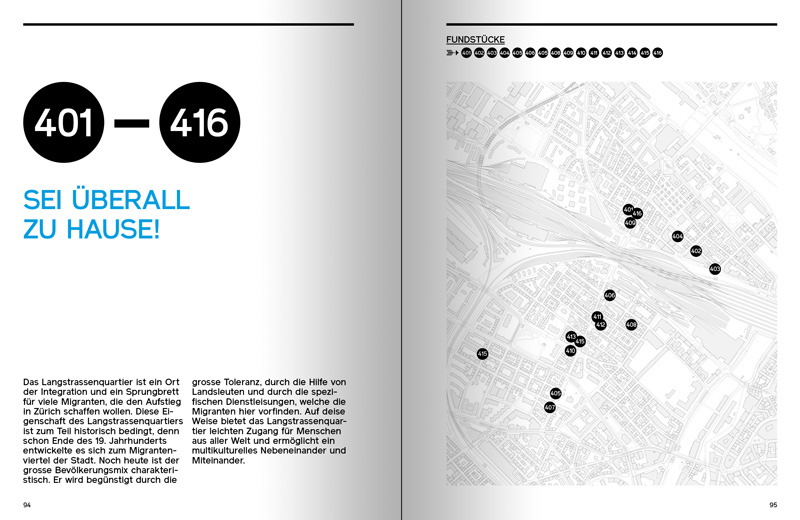 project documentation: Langstrassifizierung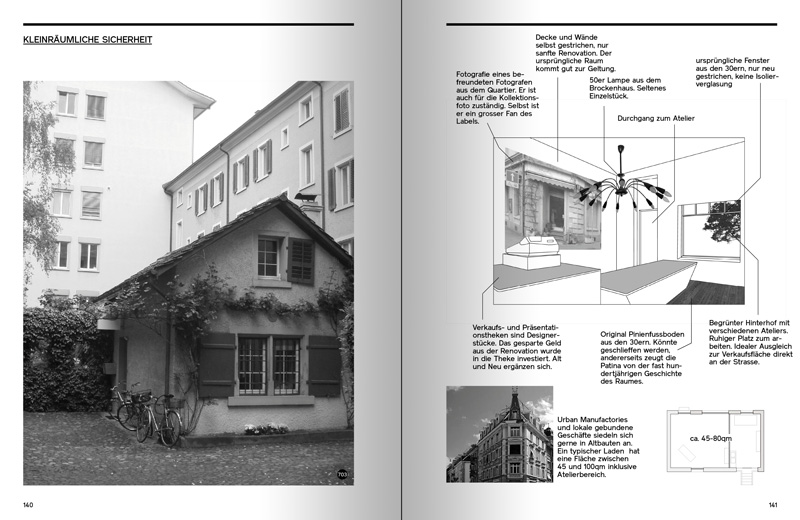 project documentation: Langstrassifizierung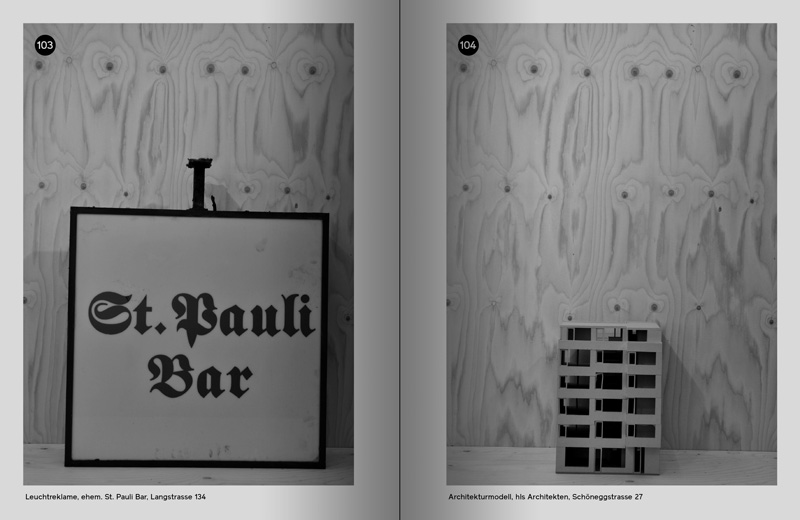 project documentation: Langstrassifizierung
Design: Studio Matthias Görlich