Module 1:  Theory + Information 
The conclusion of the first theory module saw each participant produce highly individual responses to Deleuze + Guattari's The Geology of Morals.  See below for final video presentations.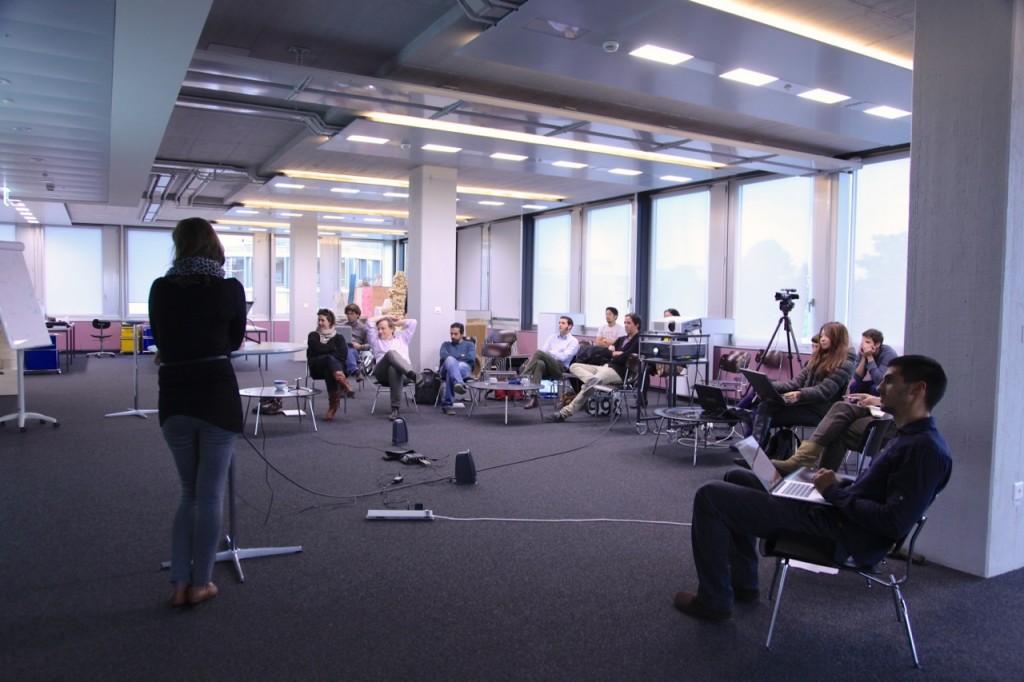 Achilleas Xydis: Abstract Machine
Music samples taken from Abbie Gale's song "Say".


Nicolas Miranda: Interaction By Actions  
This analysis is based on the relationships between the different concepts used by Deleuze and Guattari.  The created network exposes the hierarchies, bidirectional relations and interactions of these protagonists. Music: "Burning Buildings" – High Skies


Joel Letkemann: We
This presentation describes the way in which the concept of the first person singular pronoun 'we' is used in Deleuze and Guattari's A Thousand Plateaus.  Music: 'Snookered' performed by Dan Deacon, on 'Bromst,' 2009.


Yuko Ishizu: Creation Through Abstraction (Kanji's World)


Jessica In: The Challenger Actualization
Follow Mister Edward Malone and his faithful sidekick Mister Peerless 'PJ' Jones as they take a witches ride adventure into the Body Without Organs in search of the missing Professor Challenger.  By utilising the concepts of Deleuze and Guattari, will our heroes overcome meaningless disintegration?  Will they succeed in actualising the Professor?


David Schildberger: Line of Flight ……3 minutes on the line of flight……start somewhere in between……take up speed and click here……3 Remixes of 19+1+n videos of former MAS students, Gilles Deleuze and found video footage playing with topics like communication, representation, acceleration, synchronisation and architecture. The videos are accompanied by a series of footnotes which try to link the topics to other thoughts and identities.


Jiang Nan: "0"


Maria Smigielska: Any Interaction


Demetris Shammas: Any Body's Dream Music by Loscil [+ cityscape]

Akihiko Tanigaito: Content + Expression
Double articulation with "content and expression". Music by Alva Noto + Ryuichi Sakamoto [Naono]