ELECTIVE COURSE FS12 AIRPORTS AND CITIES: ZURICH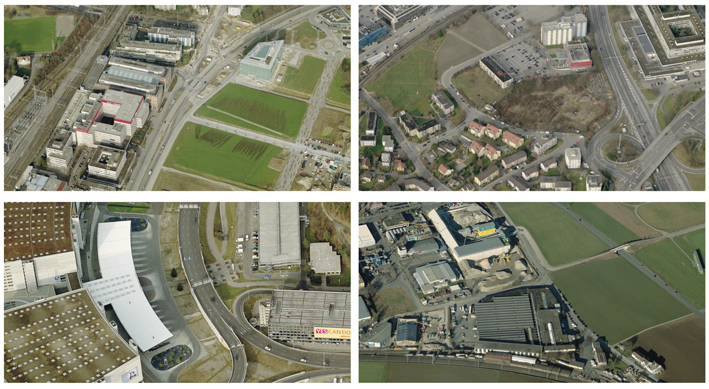 THE AIRPORT IN THE CITY- Places between Global and Local Prof. Kees Christiaanse,  C. Salewski, B. Boucsein | Thursdays, 4pm-6pm, HIL H 47.1 | Introduction: January 23rd
Since the 1970s, Zurich has been consequentially positioned as a global city by politics and economy. The according phase of city development is closely related to the growth of the airport and its integration into the urban structure.
During this time, the airport has unquestionably influenced the growth as well as the character of cities like Zurich. However, this influence can only indirectly be verified in many places. In contrast to such modes of transport such as car and railway, air traffic seems not to have produced a clearly legible new city structure but instead altered the existing structure.
In the elective course, we will investigate this still unexplained question about the city form that is connected to the airport. We will focus on the central question whether and where the airport is present in the city, apart from the obvious places. The goal of the course is a portrait of the airport region of the "Global City" Zurich that also takes the places in account where the airport is making itself felt in a rather negative way or only indirectly. The course is part of our research platform Airports and Cities.