M4: Cornerstones of Architectural Problem-Thinking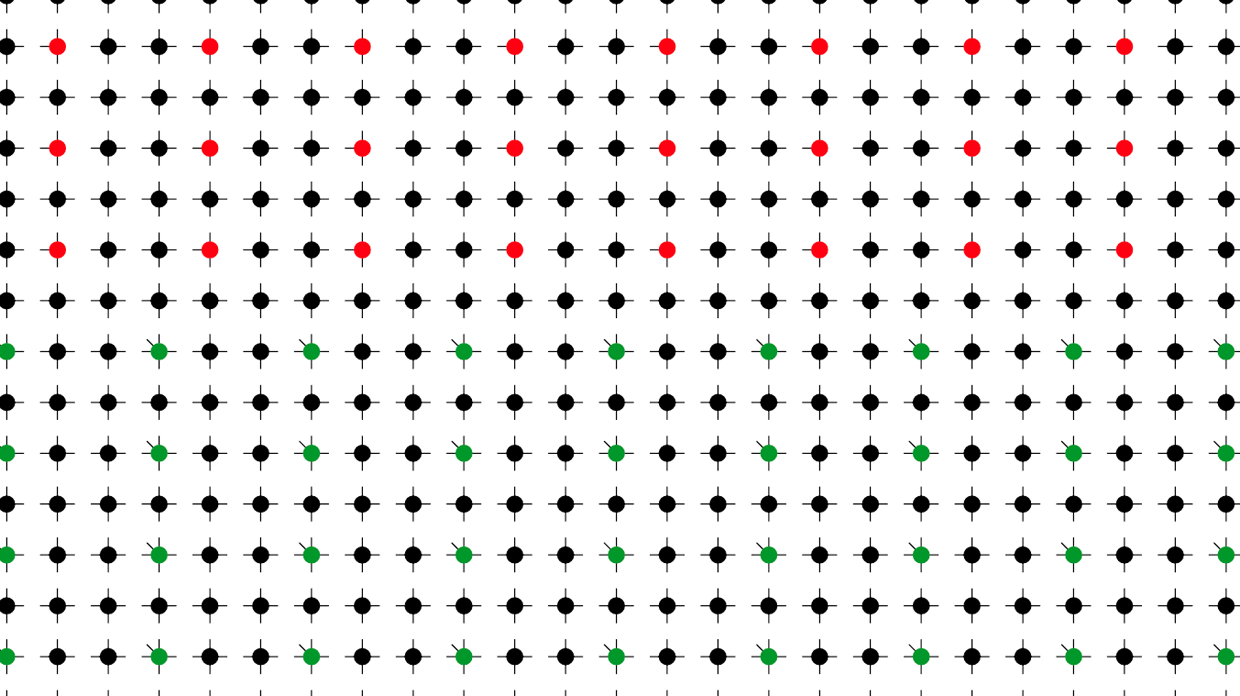 In this lecture, Prof. Hovestadt exposes the cornerstones of architectural problem-thinking by analyzing the Catalogue as organized knowledge, the Matter and the Structure. This lines of argumentation will engage us to to think of actual architecture not as a continuos but as a discontinuos line, like the elements that abound in our times.
Through this analysis we could observe the evolution of the human way of thinking and how diferent answers for the same questions were found.
_
Listen to the lecture here: