M4: Week 3. REVIEWING STUDENTS' WORK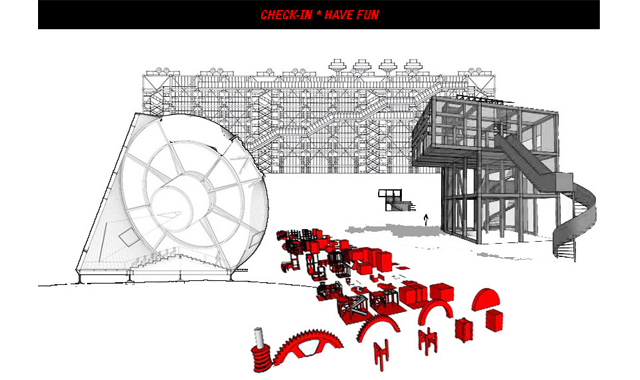 During this week we have kept the readings and discussions about our chosen architects, we have come into a point in wich we have to start building the line of argumentation of our research. For most of the students, the goal is to have a elocuent short video of our investigation. This final excercise for this module will be presented at the end of the week.
Also, we had one 'input' lecture for our analysis from Andrei Rodin on Objects Without Structure, a philosophical introduction to mathematical category and topos theory.
_
Find the students' work here:
Agata Muszynska on Cecil Balmond (Audio)

Aleksandar Lalovic on Foreign Office Architects (Audio)

Hideaki Takenaga on Metabolism (Audio)

Jesper T. Christensen on Jesse Reiser & Nanako Umemoto (Audio & Presentation)

Jorge Orozco on Daniel Libeskind (Audio)

Mihye An on Bernard Tschumi (Audio & Presentation)

Nikola Marincic on Adolf Loos (Audio)